were borgoves.
LAUREL I DONT KNOW WHAT THAT EVEN MEANS
but i cant stop saying it.
with a british accent.
but yeah.
so this is what i did last night...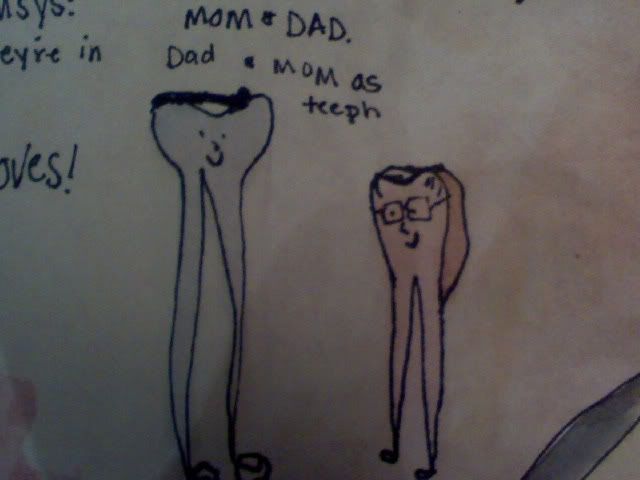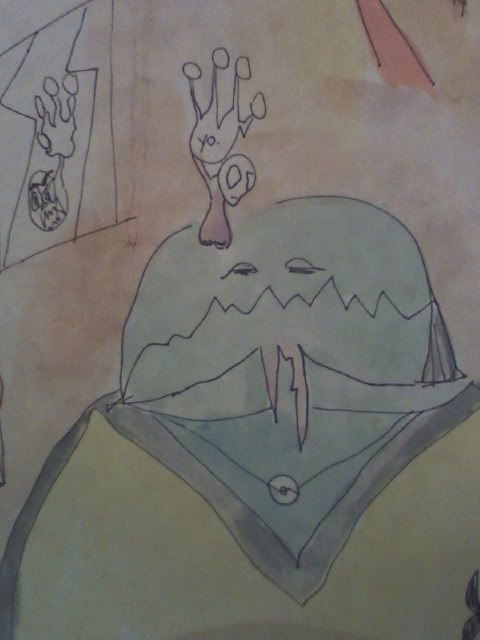 as tired as i was i managed to make some goofy stuff. watercolors are actually fun.
ive always hated them but its fun to mess around with...
i really like displaced color and i think i might do a watercolor for my project for blavat.
we will see.
i obviously wait til the last minute for these things. aka due tomorrow.
iiight have to get back to reading about the silencing of homophobia in classrooms.
whateverrrr
<3manda

ps ignore that stupid alien thing.
i was making fun of someone and thats what i get because then i ruined that doodle of the big guy.
im an asshole.