i just wrote the longest blog ever and it got deleted.
heres some pictures.
i really need to get my digital camera back in action.
hate not having one.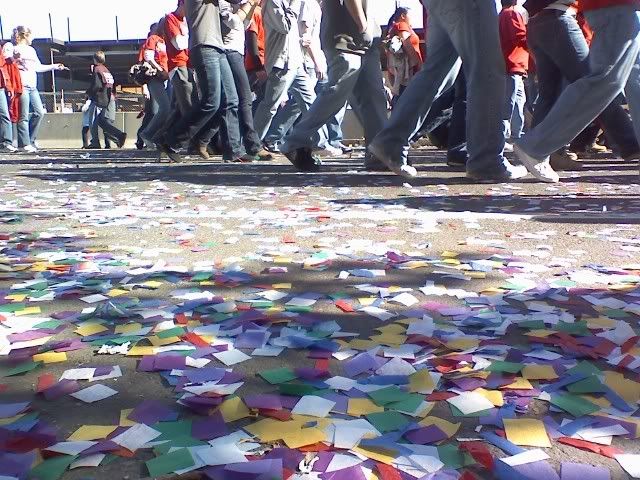 phillies parade




bfb baybeee

maggie and i at the parade.
the blog was about this insane week. maybe when i get more patience and time ill try posting it again.